ABOUT US
PT Afika Rattan Furnitur, your best choice for high-end quality furniture and home-decor products with more than 30 years experience in this industry. As one of the Indonesian furniture manufacturer, we continuously improve our strategy to create the highest level of customer satisfaction. We conduct a series of Research, Government Policy, Design & Development program to construct a business as well as products in which placing sustainability in the highest priority. The collaboration between Indonesian selected craftsmanship with legal and eco-friendly source of material, to balance our business activities and social responsibilities.
In Afika, we also help you to find, decorate, and design the perfect furniture for any kind of needs both for indoor and outdoor. From the best material we also diverse array of sofa set, dining set, chair, table, garden furniture, bar set for home, hotel, restaurant, resort, and many more.
We provide high quality material for rattan, such as natural rattan, water hyacinth, bananas, teak branch, cocostick, abaca leaf and kobo gray. Moreover, we also provide synthetic material, such as viro and rehau while wood furniture made by teak, mahogany, and various Indonesian wood.
Our experience in this industry has built a strong character in sustaining and steering our business activities. We keep maintaining growth positively in a balance business culture. Customer satisfaction is our priority and our team will happily work together with you to build a sustainable and mutual business relationship. Hard work, creative, innovative, and continuous improvement are the values that we apply to every element of our business as well as our products and services.
Along with it, we always strive for an excellence of service, giving you exceptional satisfaction that is simply our commitment and key value to our company. From finding ideas, design, choosing materials, processing, constructing, finishing, and packaging to delivers, with the finest elaboration and quality.
In order to achieve our business succeed, we realize that society satisfaction should be prioritized by providing good quality products, excellent customer satisfaction, and maximizing positive impact for environment. The strong collaboration will lead to achieve the vision.
Some of our certificates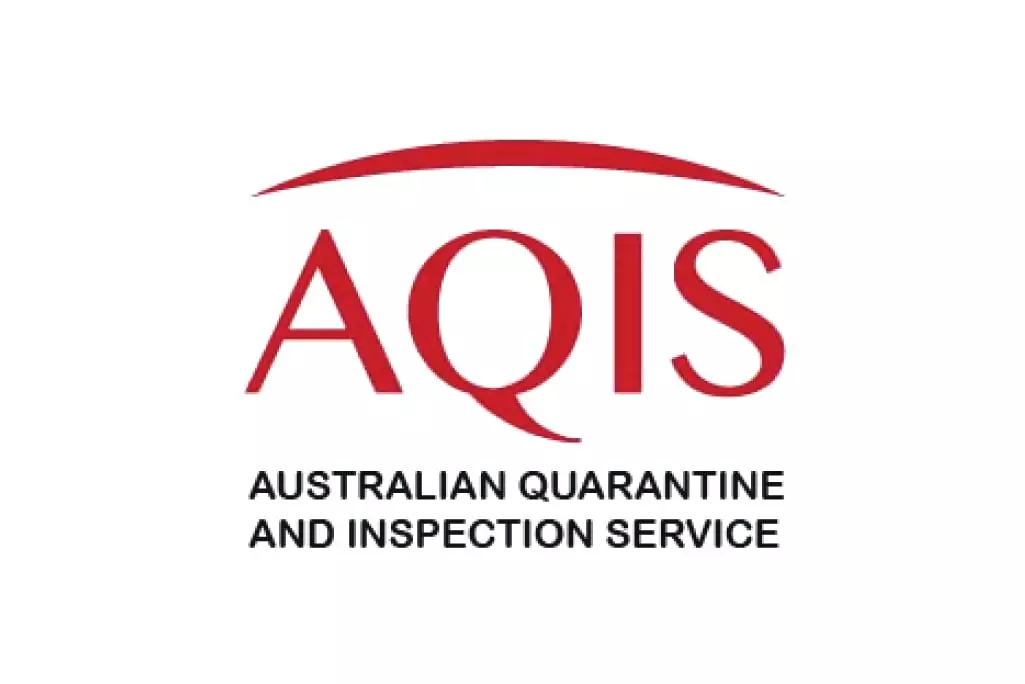 We are looking forward to becoming your strategic business partner.
Contact Us